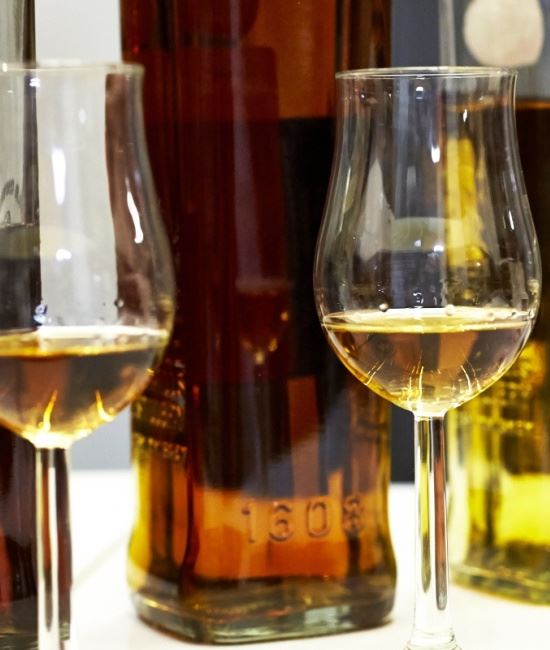 The way whisky has been produced over the decades has changed dramatically and the resulting flavour of Scotch whisky has reflected these changes. The Whisky Show: Old & Rare is all about discovering and celebrating these older styles and occasionally forgotten, characteristics from whisky's illustrious past. From dedicated tasting masterclasses to one-on-one encounters with some of the world's most knowledgeable collectors, specialists, bar owners and independent bottlers, there's never been a better place or opportunity to learn about and enjoy these incredible old bottlings.
Unlike the majority of other whisky festivals, The Whisky Show: Old & Rare's exhibitors are almost exclusively independent companies and collectors from the world of whisky. You'll find some of the world's best whisky bars, shops, auctions and collectors all represented at this show. This is a place where the focus is very much on the people and the product first and foremost.
An integral part of The Whisky Show: Old & Rare is the masterclasses on offer. The phrase 'once in a lifetime' is banded about a lot, but in the case of these unrepeatable events it's entirely appropriate. From in-depth exploration of the historic characteristics of individual distilleries, to wide-ranging looks at specific bottlers or extinct styles of whisky as well as introductions to old styles of whisky for those new to the field, The Whisky Show: Old & Rare's masterclasses will be, quite simply, some of the most remarkable whisky tasting events in the world. These classes will be announced in advance of sale and tickets will only be available to purchase by those with a valid ticket for that day of the show.