This year's show bottling is a stunning Clynelish 36 Year Old. Long a favourite of whisky fans, Clynelish's waxy spirit happily stands up to longer ageing, and this 36-year-old whisky shows how well it performs when filled into an excellent cask.
Aged for 36 years and bottled at 47.1% ABV from a single cask, bottles are priced at £995 each.
The whisky will be available to sample at Whisky Show: Old & Rare 2020 and will be on sale at the show shop. Any remaining bottles will go on sale after the show exclusively through The Whisky Exchange website and shop.
Clynelish 36 Years Old Single Malts of Scotland Director's SPecial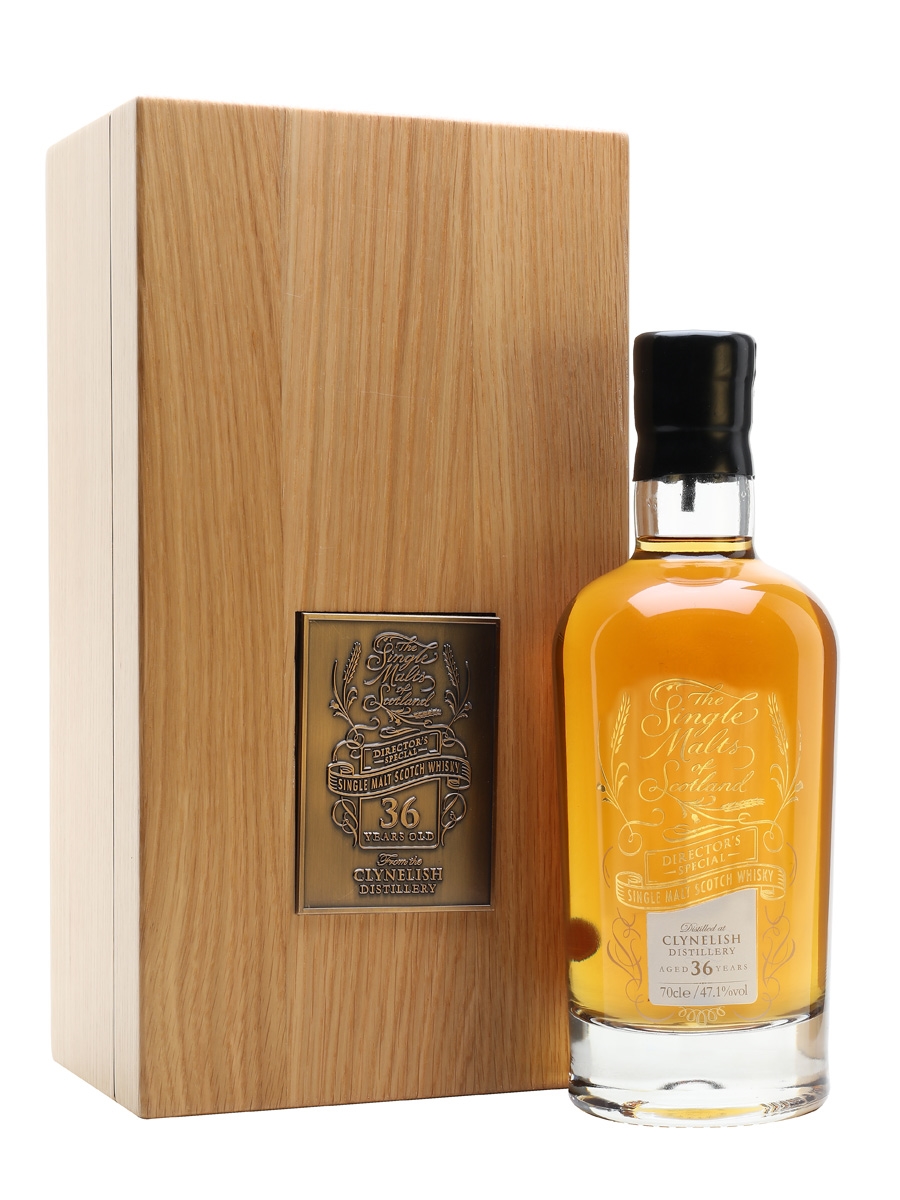 Tasting notes by Billy Abbott, The Whisky Exchange
Nose: An oversized fresh-cut bouquet rolls out of the glass, with meadow flowers, freshly mown grass and candy sticks not far behind. Creamy and waxy notes poke out between the blooms, with vanilla custard and rose-water-infused cream. With time in the glass, biscuity notes develop – digestives and coconutty Nice.
Palate: Soft and rounded, with stewed lemons and milk chocolate leading. The biscuits from the nose return, with the coconut slightly shy, along with a touch of polished oak and rich damp oak. Tinned pineapple comes out from behind the oak, with pineapple cubes and dried apple rings following. Spice develops, with a hint of peppery heat balanced by menthol and aniseed balls.
Finish: The aniseed tingle remains, with polished oak and pineapple slowly fading.
Comment: The summer-meadow nose leads into a complex and exploration of Clynelish's unique spirit and its interaction with oak. Spice, fruit and cream, all carefully balanced and well-integrated. A couple of drops of water – no more – takes the edge off the tingle, revealing even more meadow sweetness.