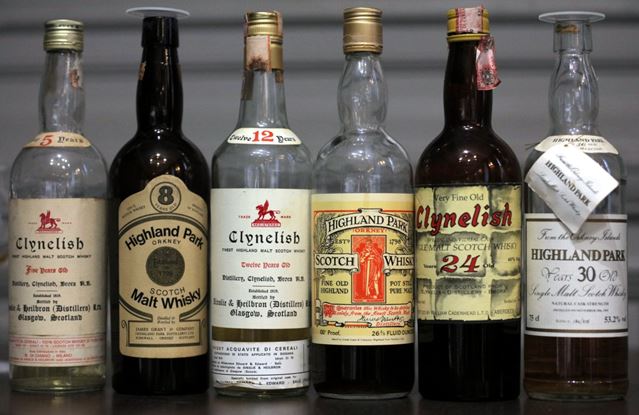 While The Whisky Show is already known for attracting some of the finest presenters, whiskies and masterclasses, this one may have been our finest yet.
Serge Valentin is the brains behind Whiskyfun and is known around the world as the Brora and Clynelish enthusiast. For this class he was joined by friend and whisky accomplice Olivier Humbrecht. Well known in whisky circles as a Highland Park collector, Olivier is also one of the world's leading winemakers – he was the first Frenchman to gain the Master of Wine qualification and is responsible for leading the way in biodynamic winemaking practices across Europe.
Together they make quite a pair and the lineup they put together for this masterclass – drawn entirely from their own personal collections – was not to be missed.