Sukhinder Singh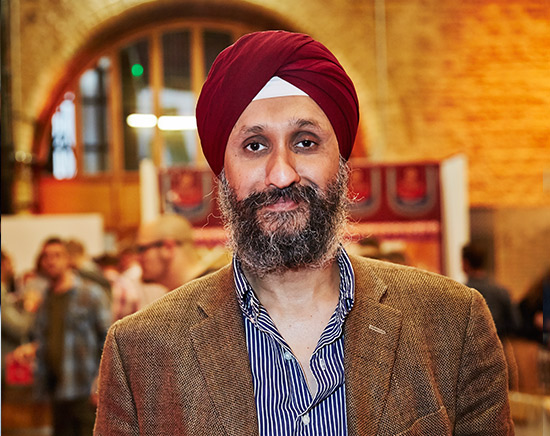 The co-owner and founder of The Whisky Exchange, Sukhinder has been sourcing, buying, and selling rare whiskies since the 1980s. He established Old & Rare as an event for collectors and enthusiasts who share his passion for historic whisky. A preeminent on rare spirits, Sukhinder's personal collection contains thousands of bottles, some of which are the only examples of their kind left in existence.
Angus MacRaild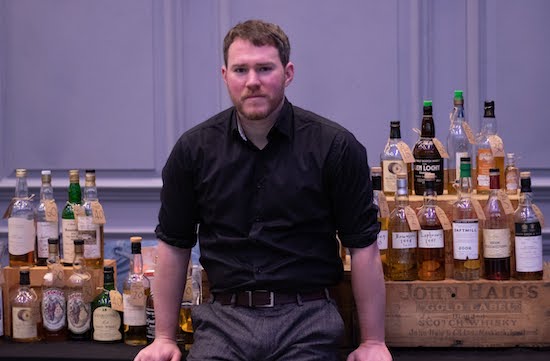 After working as a tour guide at Ardbeg while he was still at university, Angus went on to work as an auctioneer. It was during this time that he began to build a career around fine and rare whisky. Today, he lives in Edinburgh and works as a freelance writer, consultant, and independent bottler. Among other things, Angus contributes to the indispensable Whiskyfun.com and is said to be the only person who knows the true identity of the mysterious Whisky Sponge.
JOnny McMillan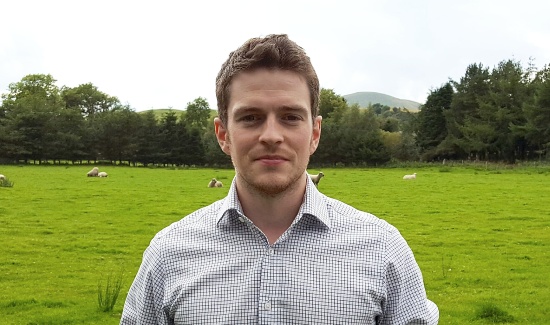 Jonny has been in the whisky business for more than a decade, the bulk of which has been with Berry Bros. & Rudd. As assistant reserve spirits manager, he is responsible for buying casks for the firm's Own Selection range. Working with fine spirits for all those years imbued him with an incurable love of whisky and ultimately drove him to co-found Old & Rare.