Sukhinder Singh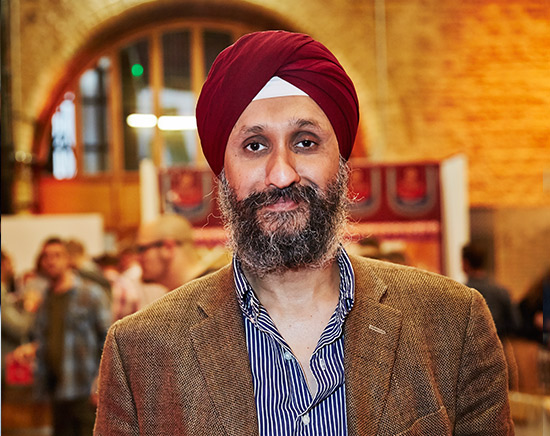 Co-owner and founder of The Whisky Exchange, Sukhinder has been at the forefront of the sale, sourcing and collecting of old and rare whiskies since the late 1980s. With a lifelong passion for these beautiful spirits, this show is the realisation of a long-term plan to bring an old and rare themed version of the Whisky Show to Scotland and celebrate these incredible drams in the country where they were originally created.
Angus MacRaild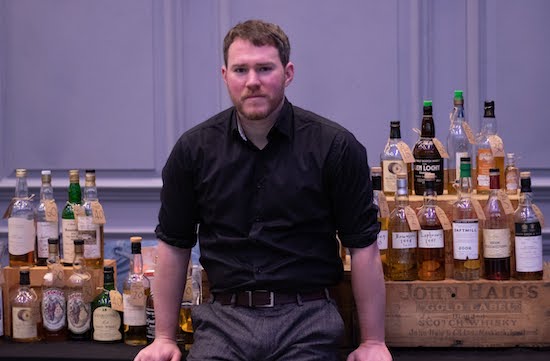 Angus has been involved in the whisky world his entire adult life, and even quite a few years before. He began working as a tour guide at Ardbeg while still at University, and forged a career working with old and rare whiskies in the heady world of whisky auctioneering. He now lives and works in Edinburgh as a freelance whisky writer and consultant. He is one of the leading authorities on old-style and rare whiskies.
JOnny McMillan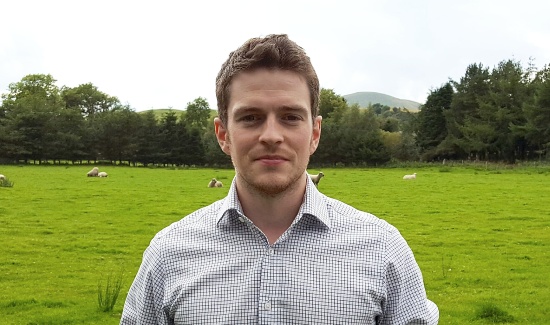 Jonny has worked within the whisky industry for the last six years and is now Assistant Spirits Buyer for Berry Bros & Rudd; buying and selecting casks for Berrys' Own Selection. Jonny is first and foremost a passionate whisky drinker and in his spare time co-organises the Dramboree whisky weekend in the Scottish Highlands. Increasingly Jonny has been interested in the world of old-style whiskies and has indulged this passion further by helping to set up the Old & Rare show.