Sukhinder Singh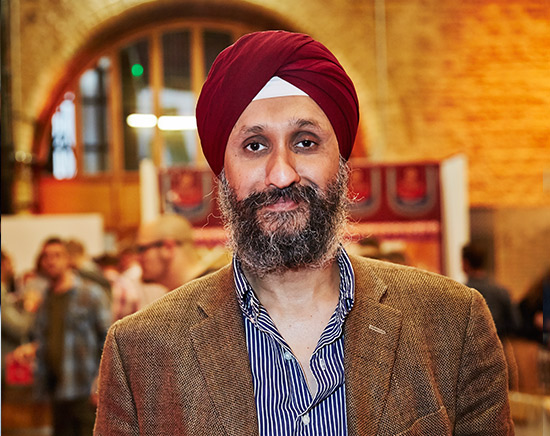 Co-owner and founder of The Whisky Exchange, Sukhinder has been at the forefront of the sale, sourcing and collecting of old and rare whiskies since the late 1980s. With a lifelong passion for these beautiful spirits, this show is the realisation of a long-term plan to bring an old and rare themed version of the Whisky Show to Scotland and celebrate these incredible drams in the country where they were originally created.
Angus MacRaild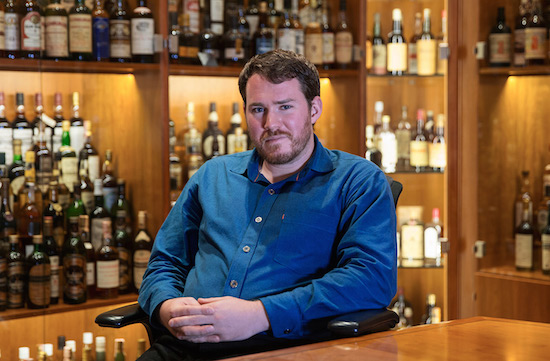 Angus has been involved in the whisky world his entire adult life, and even quite a few years before. He began working as a tour guide at Ardbeg while still at University, and forged a career working with old and rare whiskies in the heady world of whisky auctioneering. He now lives and works in Edinburgh as a freelance whisky writer and consultant. He is one of the leading authorities on old-style and rare whiskies.
JOnny McMillan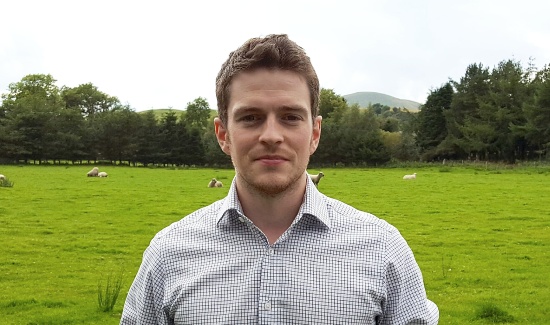 Jonny has worked within the whisky industry for the last six years and is now Assistant Spirits Buyer for Berry Bros & Rudd; buying and selecting casks for Berrys' Own Selection. Jonny is first and foremost a passionate whisky drinker and in his spare time co-organises the Dramboree whisky weekend in the Scottish Highlands. Increasingly Jonny has been interested in the world of old-style whiskies and has indulged this passion further by helping to set up the Old & Rare show.
leonora mellish
SHOW MANAGER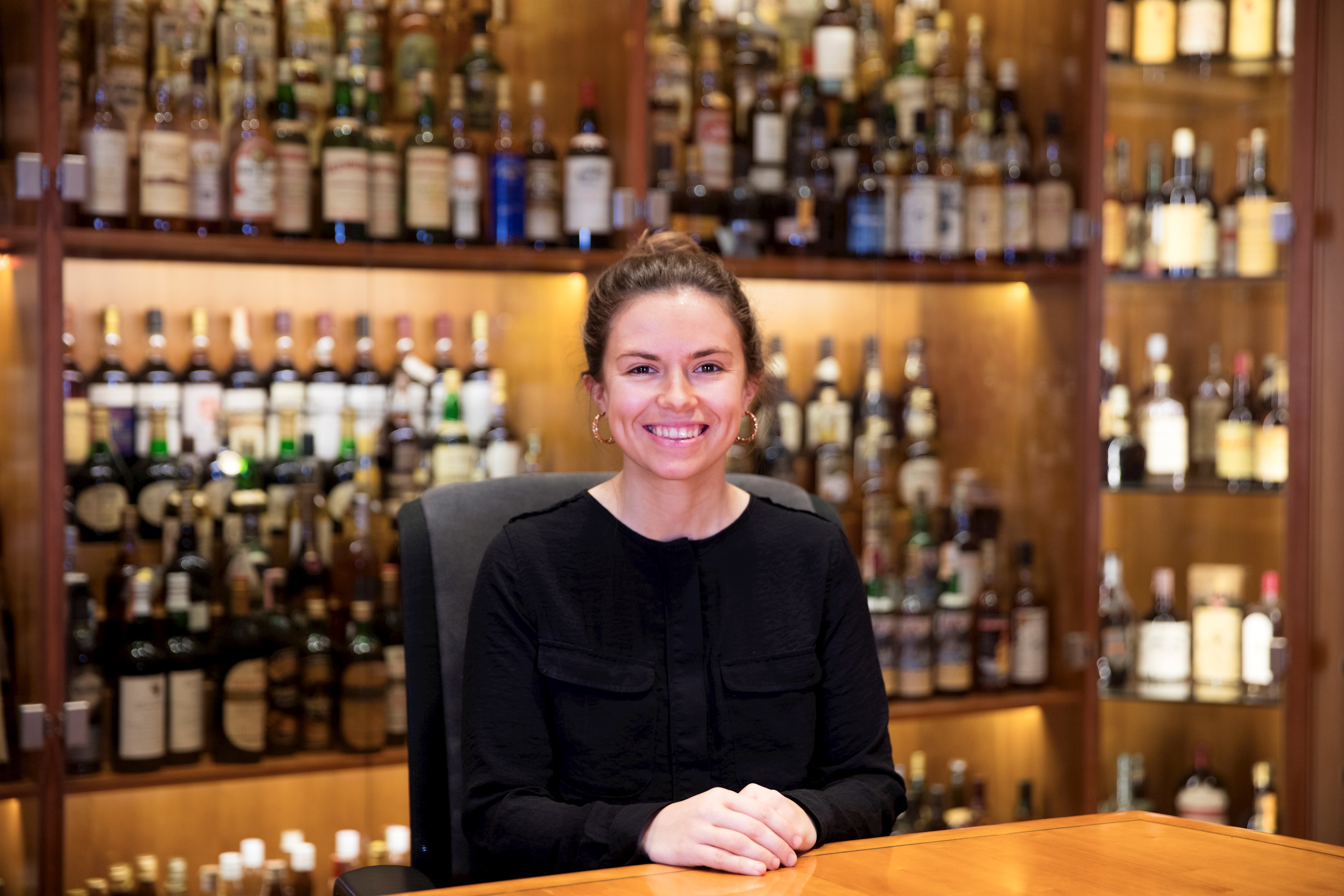 Born to a father in the wine trade, Leonora was introduced to the drinks industry at an early age and spent many a half term wondering around the vineyards of the Mosel Valley. She then carried on the family tradition moving into the world of drinks PR before joining The Whisky Exchange at the beginning of 2017 to immerse herself in the world of whisky.
olivia mason
events coordinator
Olivia's background is in wine. After completing a degree in Communication Studies, she moved to Sonoma, California to completely immerse herself in the world of wine. Here she studied to become a Certified Sommelier and worked at winery events, both in the tasting room and in production.
Appetite whetted, Olivia then worked winemaking vintages in Oregon, California, Australia and New Zealand, where she also wrote for online database Wine-Searcher. The website does much more than wine, and writing content led to researching distilleries, which piqued her interest in the spirits industry. When the opportunity arose to work at The Whisky Exchange, Olivia decided it was time to expand her drinks knowledge and swap wine for whisky and fine spirits.