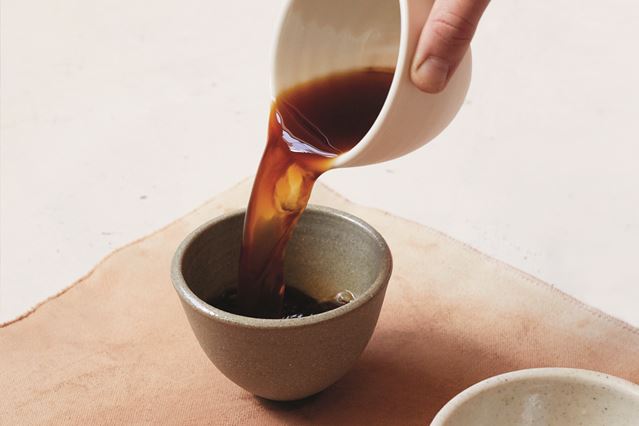 In the summer of 2014 we began by calling together cafes and restaurants in the UK to share their experiences and help define what we could do as coffee roasters to genuinely be different.
Six months of listening and meticulous planning later we emerged with our vision to source and roast the highest quality specialty coffees in the world while also being a coffee roastery that would, first and foremost, maintain a customer perspective and be dynamic, innovative and responsive in the way it works with its wholesale partners. We would go on together to create our packaging, coffee illustrations, our coffee catalogue, insight reports and much more through collaborative working and with the shared aim of creating innovative solutions to industry challenges.
In April 2015 we officially launched as sponsors of the inaugural Coffee Masters at London Coffee Festival and there began our journey.
Friday 16:00 - 21:00

Day ticket

29 Sep 2023

Saturday 11:30 - 18:30

Day ticket

30 Sep 2023

Sunday 11:30 - 18:30

Day ticket

1 Oct 2023

Weekend

Ticket

30 Sep-1 Oct 2023

Three Day

Ticket

29 Sep-1 Oct 2023