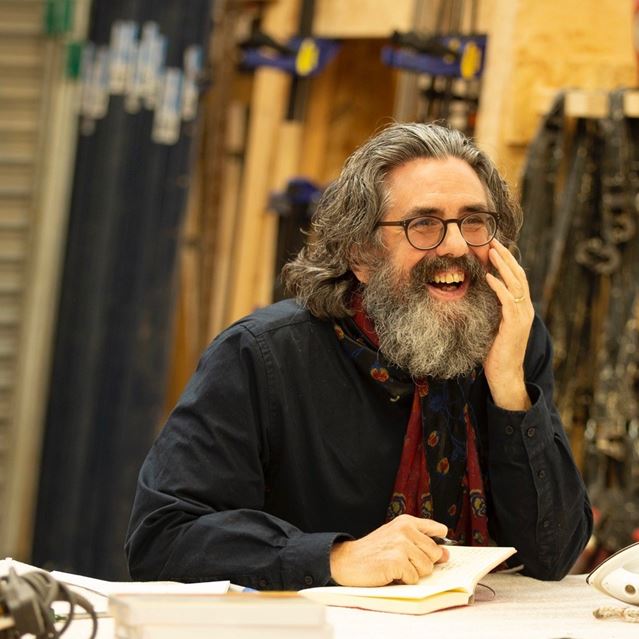 Dave Broom was born in Glasgow and decribes himself as a journeyman writer about booze. It's a job he's been doing for the past 33 and a third years writing about alcohol. In his time, he's been contributing editor at Whisky Magazine, Whisky Advocate, and scotchwhisky.com. In 2020, he started his own website www.thewhiskymanual.uk
He's written 14 books, the best known being 'The Way of Whisky: A Journey into Japanese Whisky', 'and 'World Atlas of Whisky'. His next book, 'A Sense of Place', examining the role of community, location and sustainability in Scotch whisky is out in September.
He has written and presented two films, 'Cuba In A Bottle' and the award-winning whisky culture documentary 'The Amber Light'.
None of this really tells you anything, but hey …