This year, the Show Brasserie is moving downstairs to a whole new area of Old Billingsgate, giving us even more room for exhibitors! To celebrate our 10th anniversary, we're filling the mezzanine with an array of whisky producers, showcasing new distillers and independent bottlers. And, next door to them, we have our Rum Zone, filled with some of the world's most influential and interesting rum makers.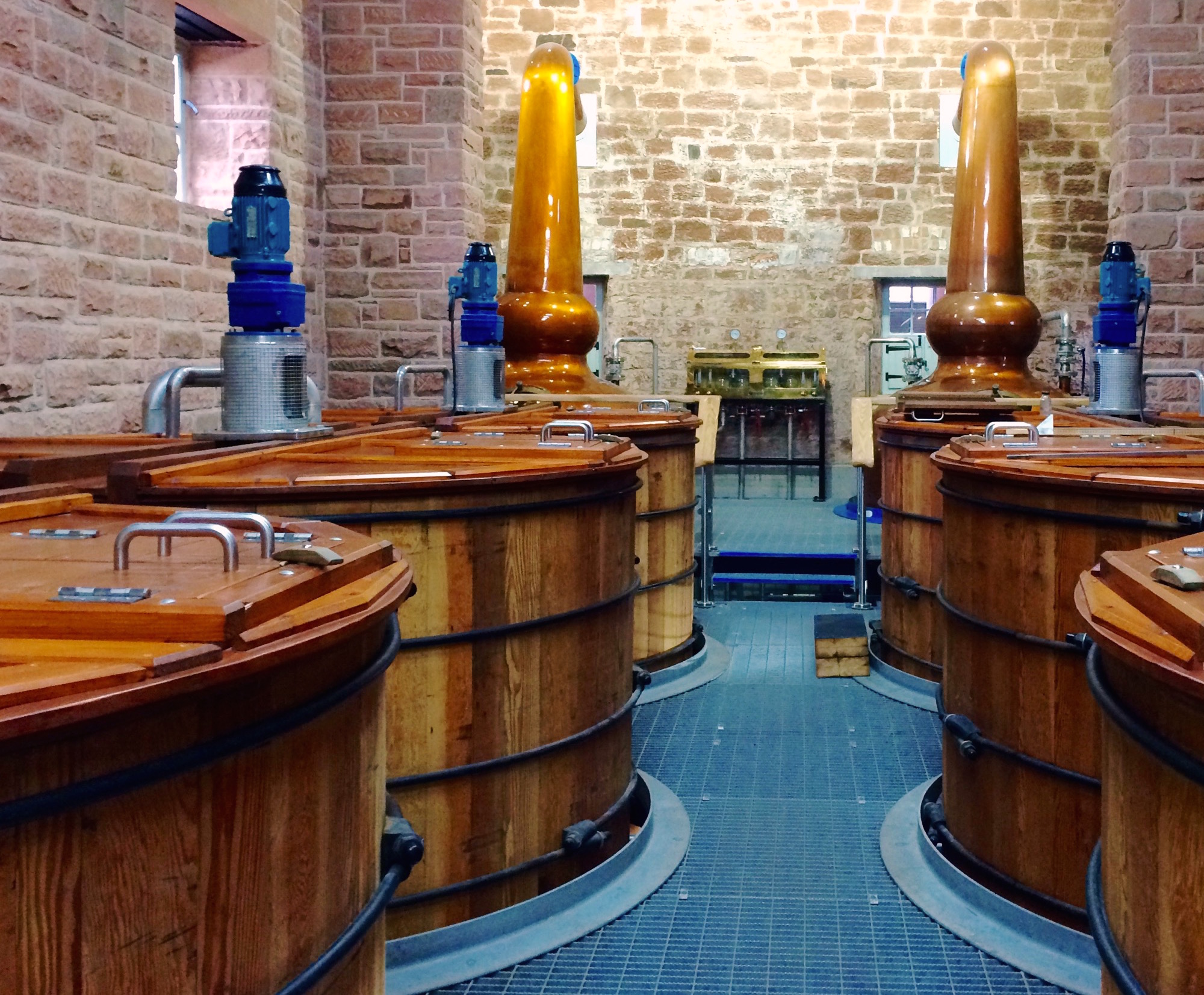 Our theme for 2018 is The Future of Whisky, and we have invited a host of new distillers to come to the show and tell everyone about what they're doing. Some are already show veterans, others are coming along for the first time. Either way, it's a chance to meet the folks who are producing the new whiskies of the future.
Along with the new producers, we'll have a showcase of independent bottlers. A key part of the whisky world for fans and connoisseurs, indies do what the distilleries themselves can't do – release single casks, go against the house style, create crazy experiments and muchmore – as well as just bottling great whisky. We are very pleased to be welcoming some new faces as well as returning exhibitors – it'll be one of the world's largest gatherings of indies.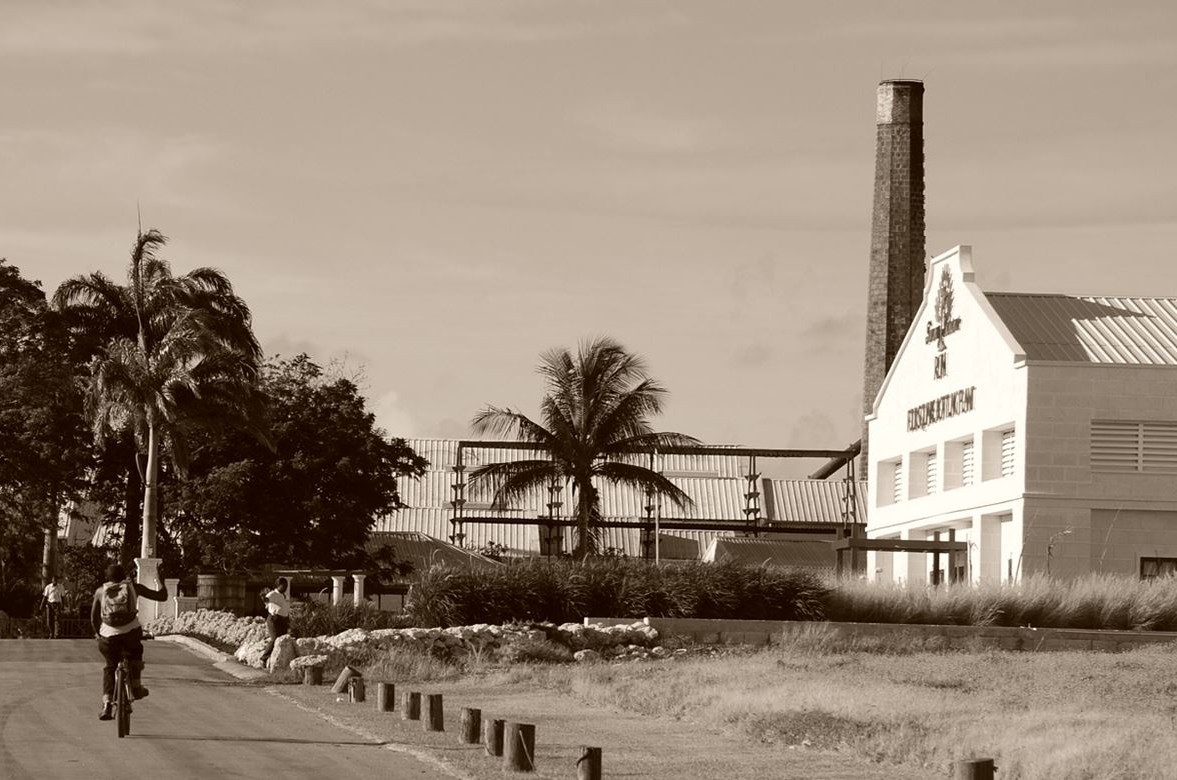 And finally: rum. Increasingly rum is being taken seriously by drinks fans, as special releases and high-quality rums are becoming more easily findable – the rum has always been there, but finding it has been hard. We've invited some of our favourite rum producers along to present their wares and hopefully win you over like they have us. If you're a rum fan already, then there'll be something new for you to try. If you aren't already, then you will be by the time you leave.
You can find a complete list of whisky makers attending over on our exhibitors page – we'll continue to update it as more confirm.
Similarly, you can find the rum makers who will be at the show on our guest spirit page.