The past month has been an eventful one for us at The Whisky Show.
We've been announcing some of the Dream Drams that will be available at the show; the list is growing each week and is by no means final. Many more will be announced in the lead-up to the show.
This year's line-up includes bygone whiskies such as 1975 Ardbeg bottled for Feis Ile 2005 and a Springbank 21 Year Old bottled in the 1990s to new releases like Glen Moray Mastery, Tomatin 1972 and Glenmoragnie's oldest whisky to date – Pride 1974.

It's not just Dream Drams we've been announcing. We've also revealed details about our first masterclasses. For 2017, we have a beginner's guide to whisky, where Becky Paskin, editor of Scotchwhisky.com, will help you understand the flavour profiles behind whisky and enable you to pick out those tastes that you may have missed. We've also got whisky writer Dave Broom showing a selection of whiskies from different countries and explaining what makes something Indian, Taiwanese of French, rather than just a copycat of Scotch.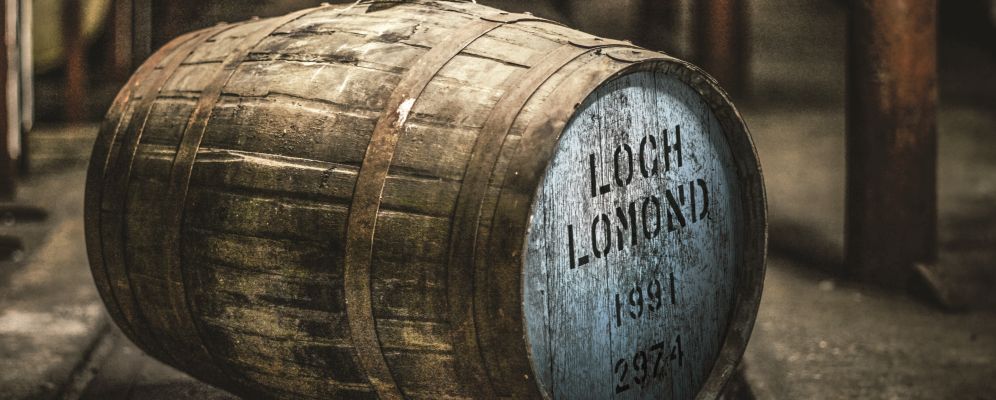 Loch Lomond will also take the stage to show off the diversity of its range at the show. Inchmurrin 12 Year Old was one of the favourites throughout the room at the 2016 show. We've invited master distiller Michael Henry to show just how much can be done at Loch Lomond in our One Distillery, Eight Different Malts Masterclass.
The submissions for our Art of Whisky competition has been superb, so much so that this could be an annual event! Our design team is currently working the artwork into a label and all will be revealed very soon. In the meantime, here are the additional six labels that will complete the set.

Each year we look to increase the number of exhibitors at the show and 2017 is no exception. Not only do we have new faces, but we have brand new whiskies, too! The Cotswold Distillery will be giving you the first chance to try its whisky, which comes to full maturity just one week before the show. Alongside the Cotswolds, there will also be Bimber, a London-based distillery just a short walk from our offices. It has making a name for itself with its vodka and gin, and will be giving a sneak preview of its 'soon-to-be' whisky which should come of age in 2018.