If there could be just one thing that keeps us on our toes with anticipation for Whisky Show each year, a good frontrunner would be the unparalled depth of the show's Dream Dram list.
Every year, exhibitors from around the globe look deep into their collections for something special that will steal the show in London. We are talking the rare, the old and the unreleased, each with a minimum price of £500 a bottle. To get these super-rare whiskies, you'll need to swap them for Dream Dram tokens, available from the show shop for £10 each.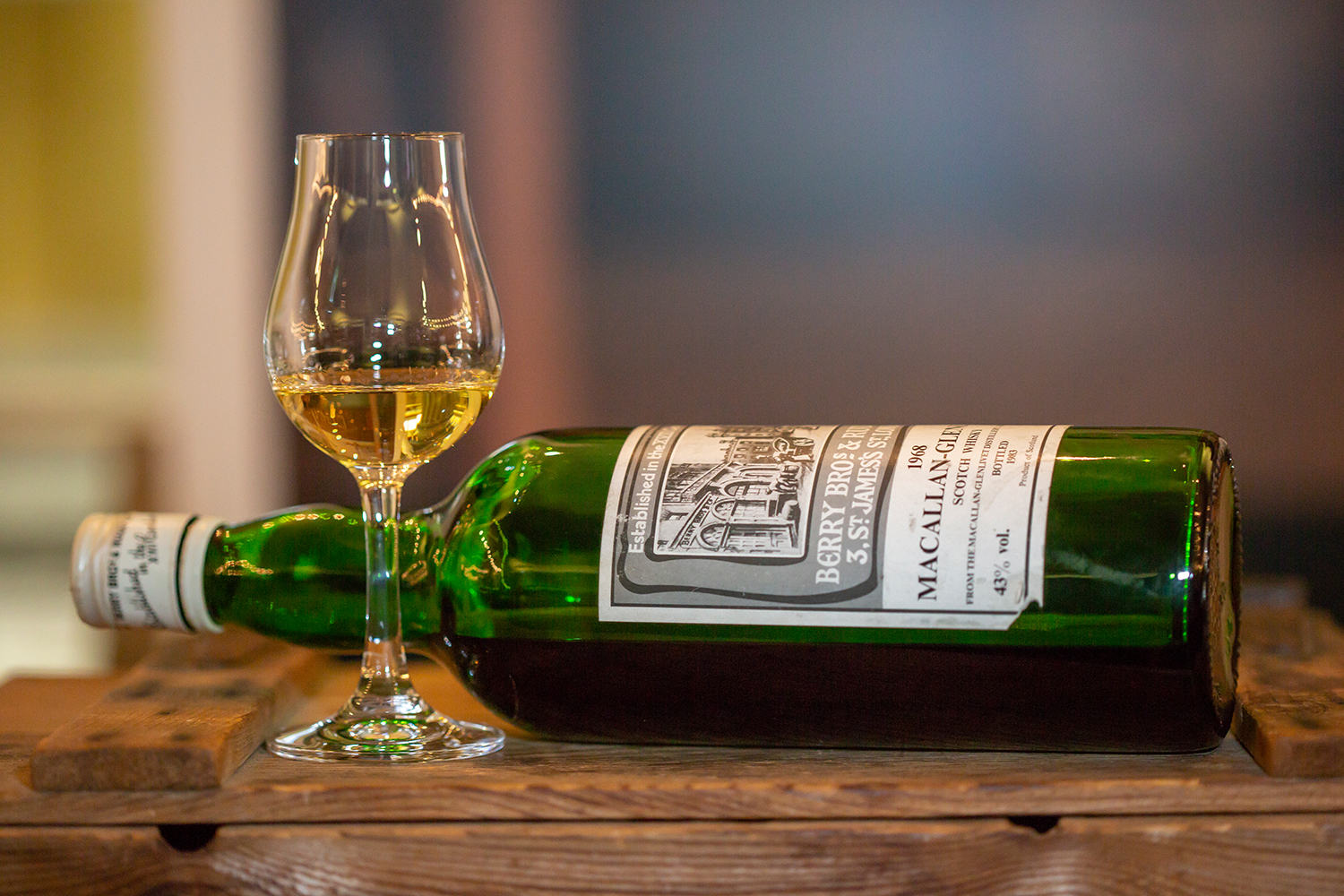 What's more, every visitor to the show will receive one FREE dream dram token on entry – after all, great whisky is best enjoyed in great company.
Click here to view our dream dram list for Whisky Show 2019 – we're adding to it almost every day.