In 2016, the show will return to Old Billingsgate for a weekend of whisky and more. Taking place on Saturday 1 October and Sunday 2 October, we will have more whisky to try and more guests to meet than ever before. With seven-hour-long sessions and two days to experience the show, it's a relaxed way to try some of the best whiskies in the world, from new releases to legendary bottlings.
Tickets are available from Billetto – click the banner below to buy your tickets. A booking fee is applicable to all tickets.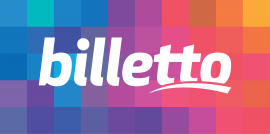 Day tickets cost £99 each and weekend tickets cost £175. We are running early-bird offers on weekend and Sunday tickets, costing £160 and £80 respectively. Early-bird pricing will end in early 2016.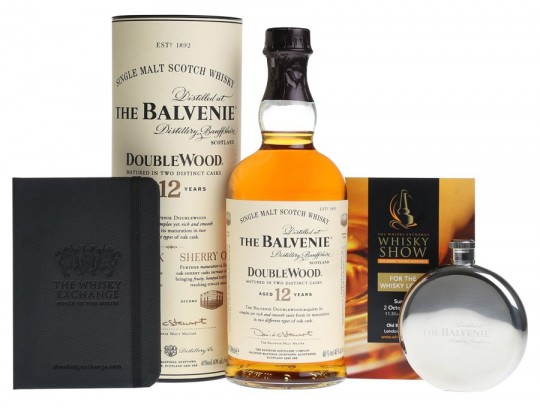 The Whisky Exchange is also offering a number of gift packages, perfect for giving as a Christmas present. They all include a bottle of whisky, a glass, a tasting book and a ticket to the Sunday session of the show – you can find full details on The Whisky Exchange website.
Stay tuned, as we have lots of information to announce through the year. We look forward to seeing you in October!