In the drinks world, there's nothing quite so varied and versatile as rum. We are delighted to welcome it as our Whisky Show guest spirit for the second year running, with our dedicated rum zone being a chance for guests to explore the world's most influential producers. Here are some of the first-time exhibitors we are welcoming: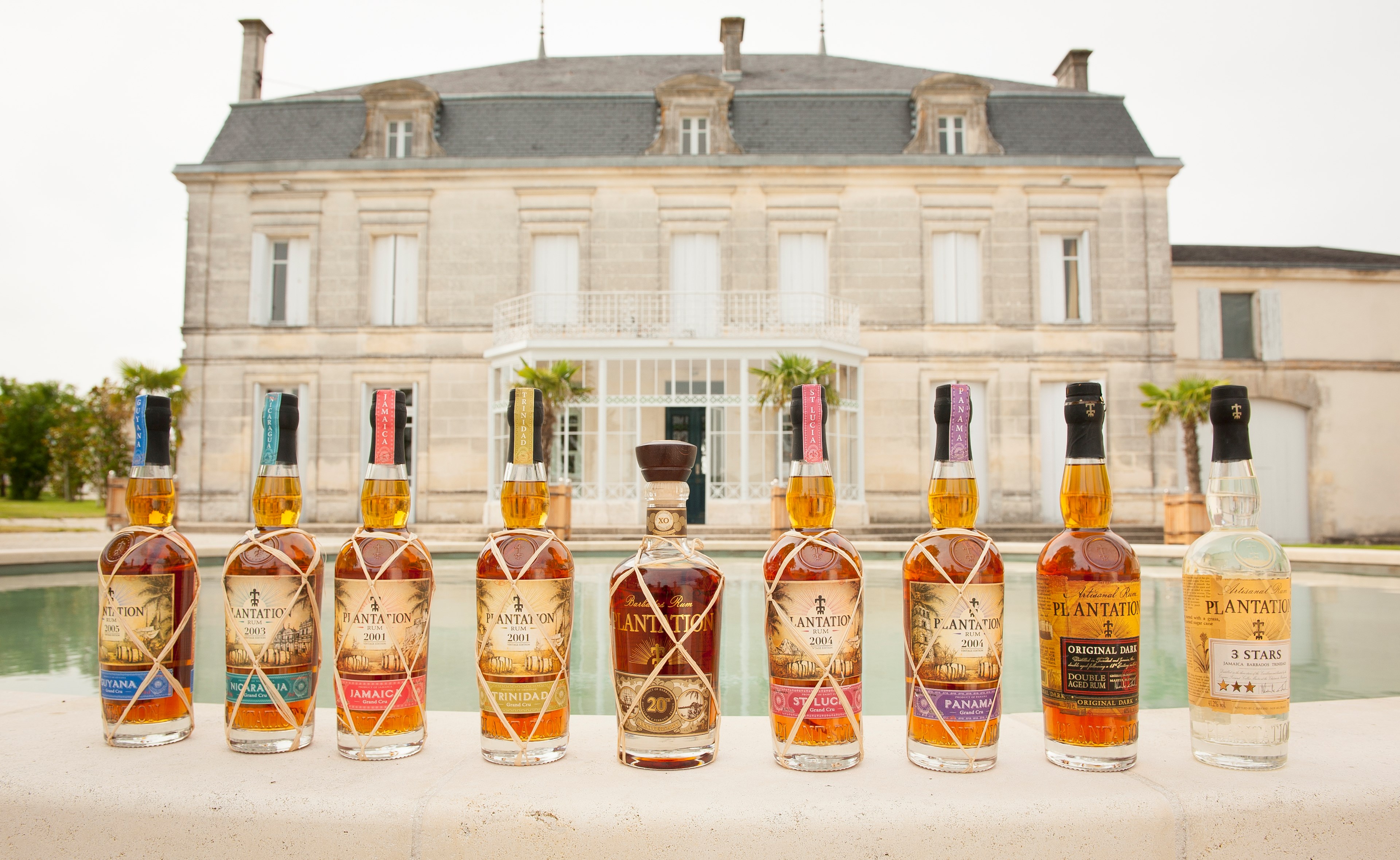 Plantation rums are a product of the expertise of Alexandre Gabriel, head of Maison Ferrand Cognac, who combines traditional Caribbean rum production with maturation in France's Cognac region. After a few years' ageing in a Caribbean climate, Plantation rums are shipped to Chateau de Bonbonnet in the heart of Charentes, France where continental nurturing in French oak casks begins. The result is a range of beautifully crafted-rum that reflects our show theme for 2019 - the Journey of the Cask.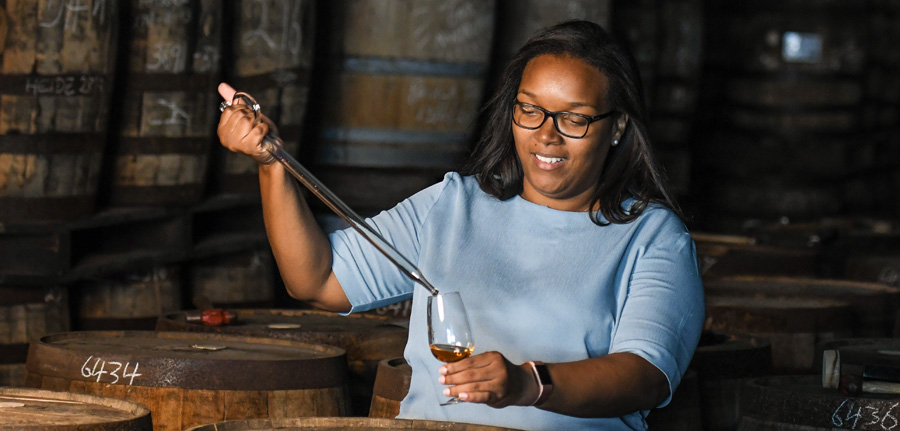 Mount Gay, the world's oldest commercial rum distillery, is joining us for the first time to pour some of their famous Barbados rum blends. Having won several awards worldwide with rums such as Mount Gay XO and the limited-edition Mount Gay 1703, this distillery is now in the hands of Barbados' first ever female master blender, Truddian Branker and its bottles are found all over the globe.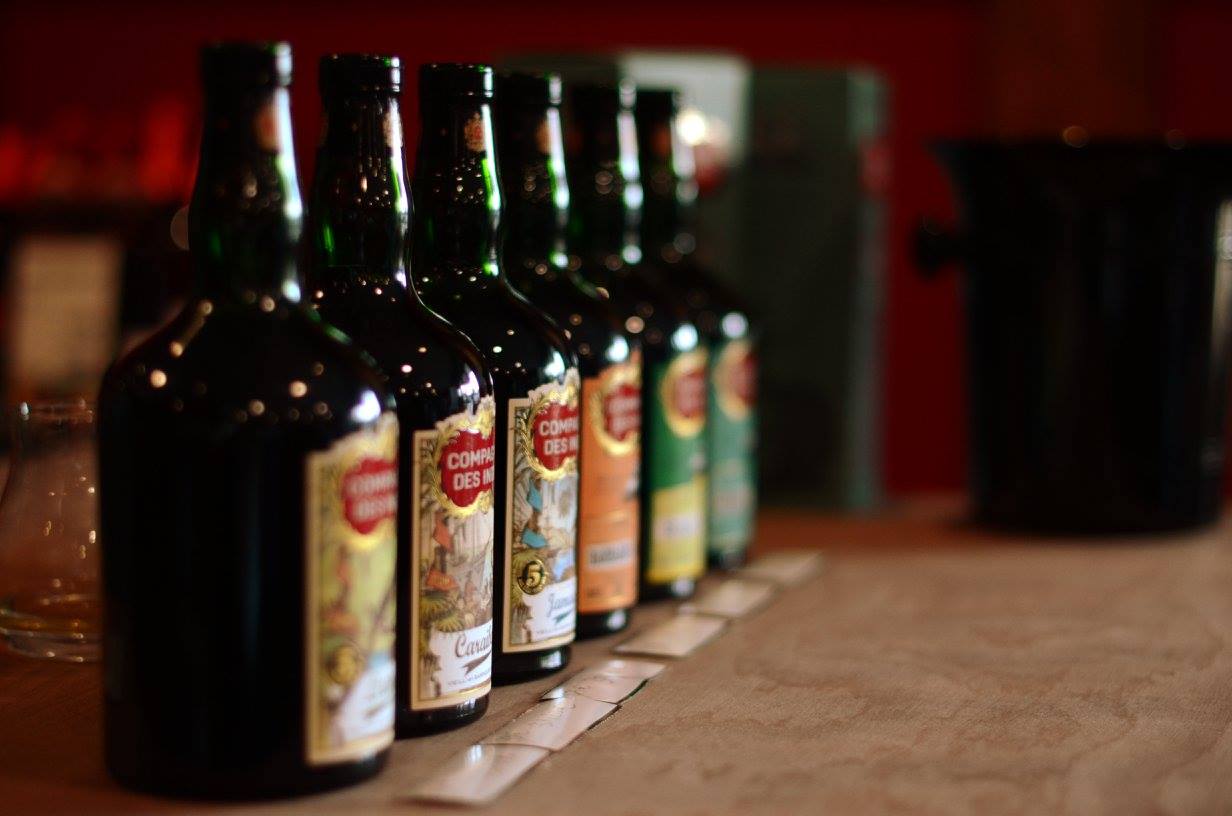 Other new exhibitors include agricole rum Depaz, produced on the French Caribbean island of Martinique, and Compagnie Des Indes, who are highly regarded for their commitment to bottling rum in a natural, unsweetened state. We will also have some show-stoppers from Whisky Show 2018 who are back by popular demand, including legendary innovator Foursquare, intensely-flavoured Jamaican pot still rum, Hampden, and the unforgettably bold and beautiful Haitian rum, Clairin.
Click here to see the full list and find out more information about our rum exhibitors at Whisky Show 2019.

You can also click here to see our ever-expanding list of whisky exhibitors at this year's show.

Not got your ticket for Whisky Show 2019 yet? Find out about prices and packages here.