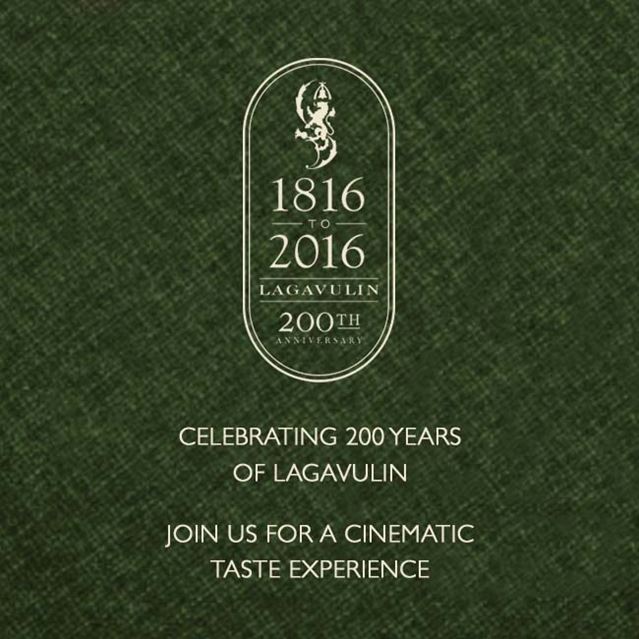 2016 continues to be a year of celebration for Lagavulin as the iconic Islay distillery marks its 200th anniversary. Lagavulin is treasured around the world as one of the most special Single Malt Scotch Whiskies and this landmark year for Lagavulin will be celebrated with events and tastings around the world.
'We are thrilled to virtually transport you from The Whisky Show 2016 to Islay, so you can share our delight in this magical place and its remarkable whisky. Join us at our bespoke Lagavulin experience, sit back and be transported to Islay – and be taken on a sensory journey around the island, experiencing the barley fields to the kiln and a virtual tour of the iconic Lagavulin Distillery.' Lagavulin
There are limited spaces available at this bespoke Lagavulin experience, so please make sure you visit the stand early on to claim your ticket to Islay to avoid missing out. The tickets are free of charge and will be released on a first come first serve basis.