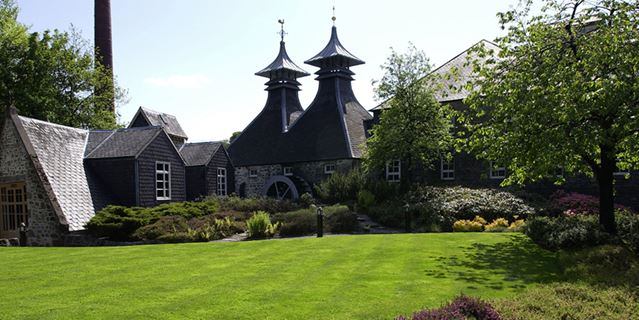 Key components of the Chivas Brothers whisky portfolio, all four distilleries are not only signature elements of the Chivas Regal range of blends, but also excellent single malts in their own right.
Aberlour continues to grow, already famed as the biggest selling single malt in France, and Longmorn and Scapa have followed Strathisla's relaunch with reinventions of their own – the new Longmorn Distiller's Choice and Scapa Skiren are already taking whisky shows around the world by storm.
You can find the complete list of exhibitors here.