Last year saw us expand onto Old Billingsgate's upstairs mezzanine, which gave us the space to show off more than 600 different different drams on more than 130 stands. This year already promises to exceed that figure, with a long list of new faces joining our established Whisky Show friends. For 2019 we'll have more American whiskey than ever, an even bigger rum section, and lots of exciting new creations from Scotland and beyond.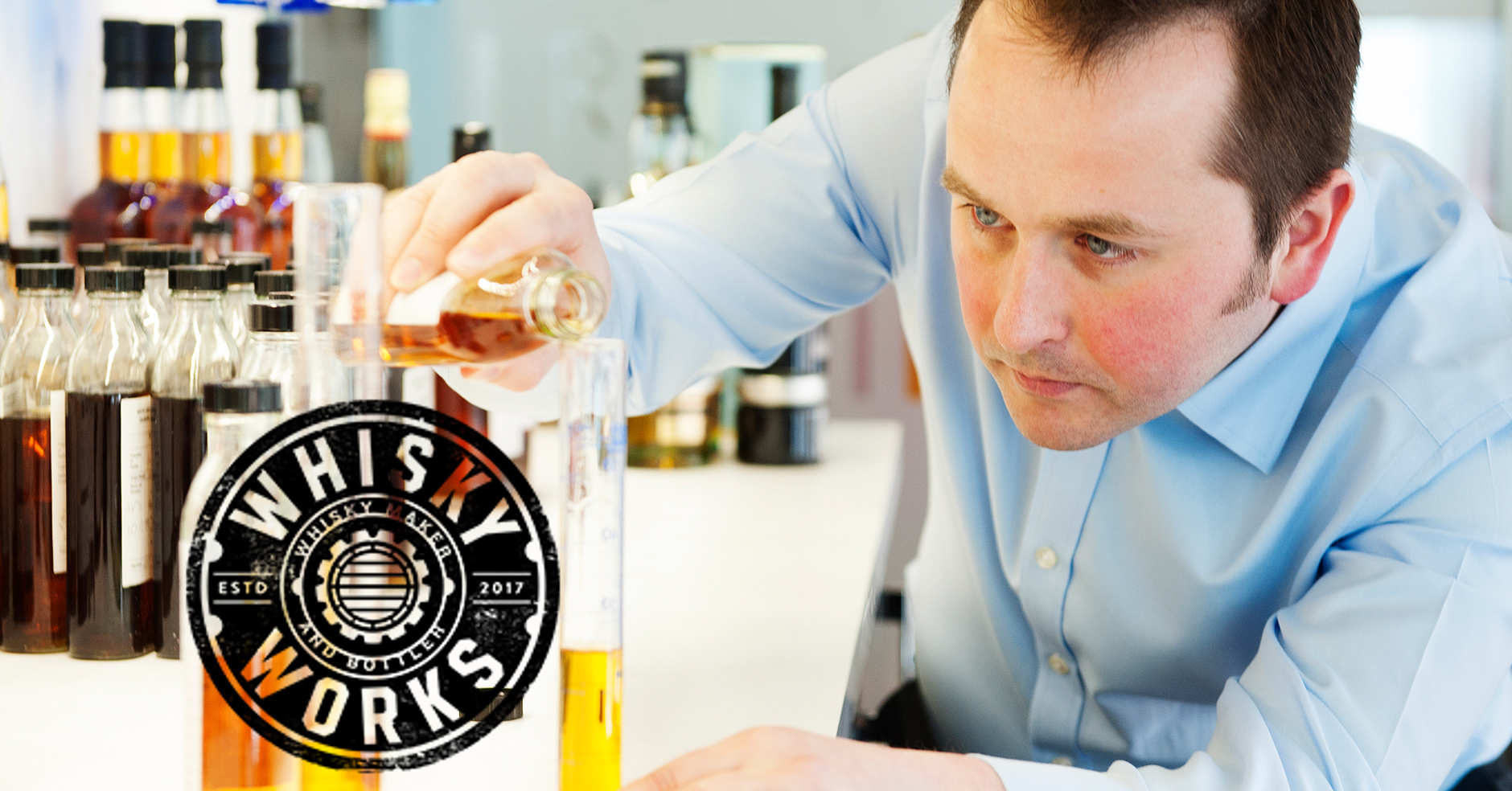 One newcomer to the show this year is Whisky Works, the brainchild of Whyte & Mackay whisky blender Gregg Glass. Acting as a platform for Gregg to focus on his more experimental side, the first two releases were a delightful indication of what we can expect from this series and we are sure they will be a hit with our guests at this year's show.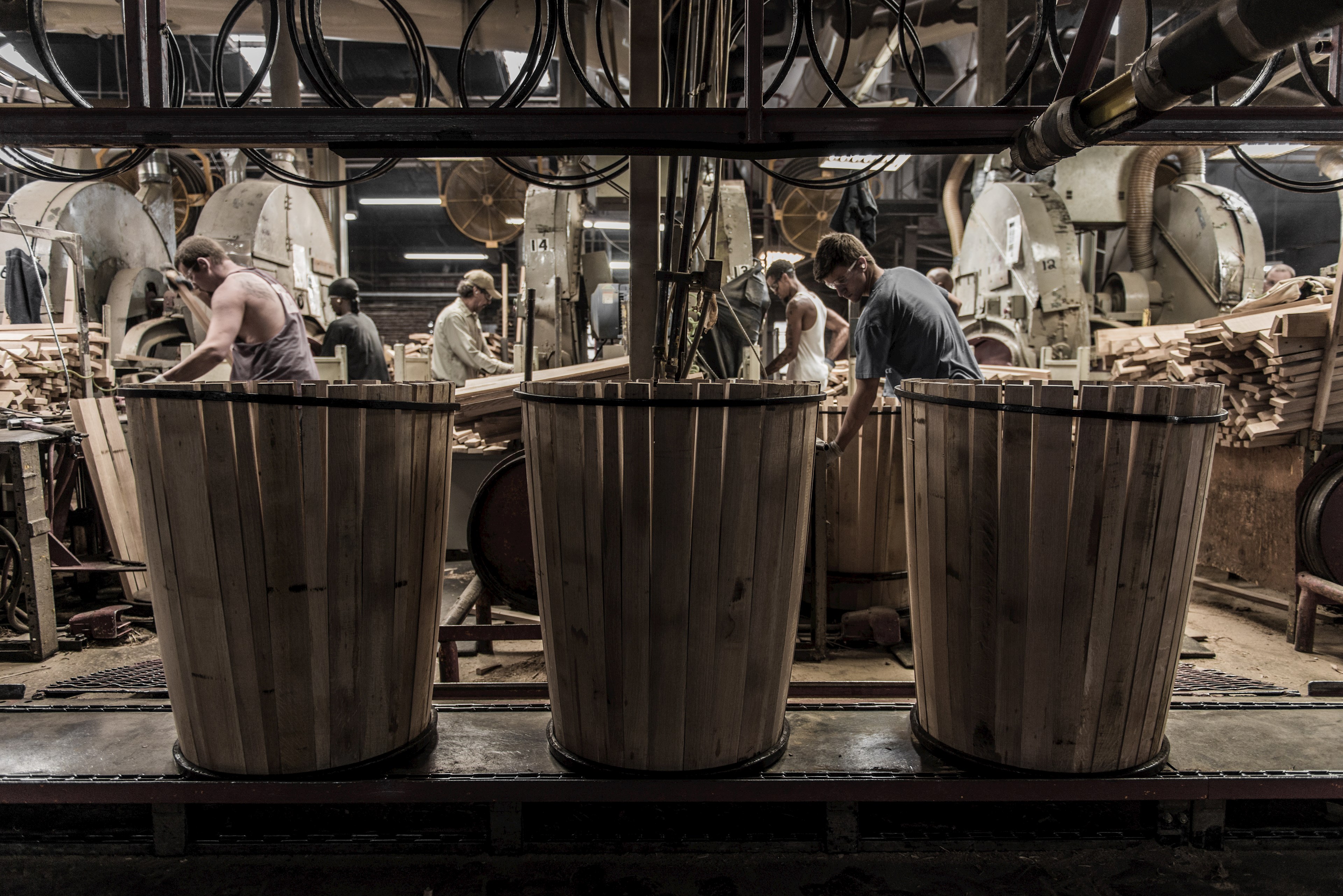 This year we will welcome the largest array of American distillers yet, who will show off the bold new directions in which their whiskey is heading. You'll be able to sample everything from American Eagle's sweet Tennessee bourbon to Sonoma County's fruity rye, plus whiskeys from the Kentucky-based Jefferson's Bourbon, whose bold cask finishes will illuminate the show's 2019 theme: The Journey of the Cask. Plus, old favourite Michter's will be making a return appearance, pouring a range of drams that includes the Whisky Exchange Whisky of the Year 2019: Kentucky Sour Mash, the first American whiskey to have ever scooped the coveted award.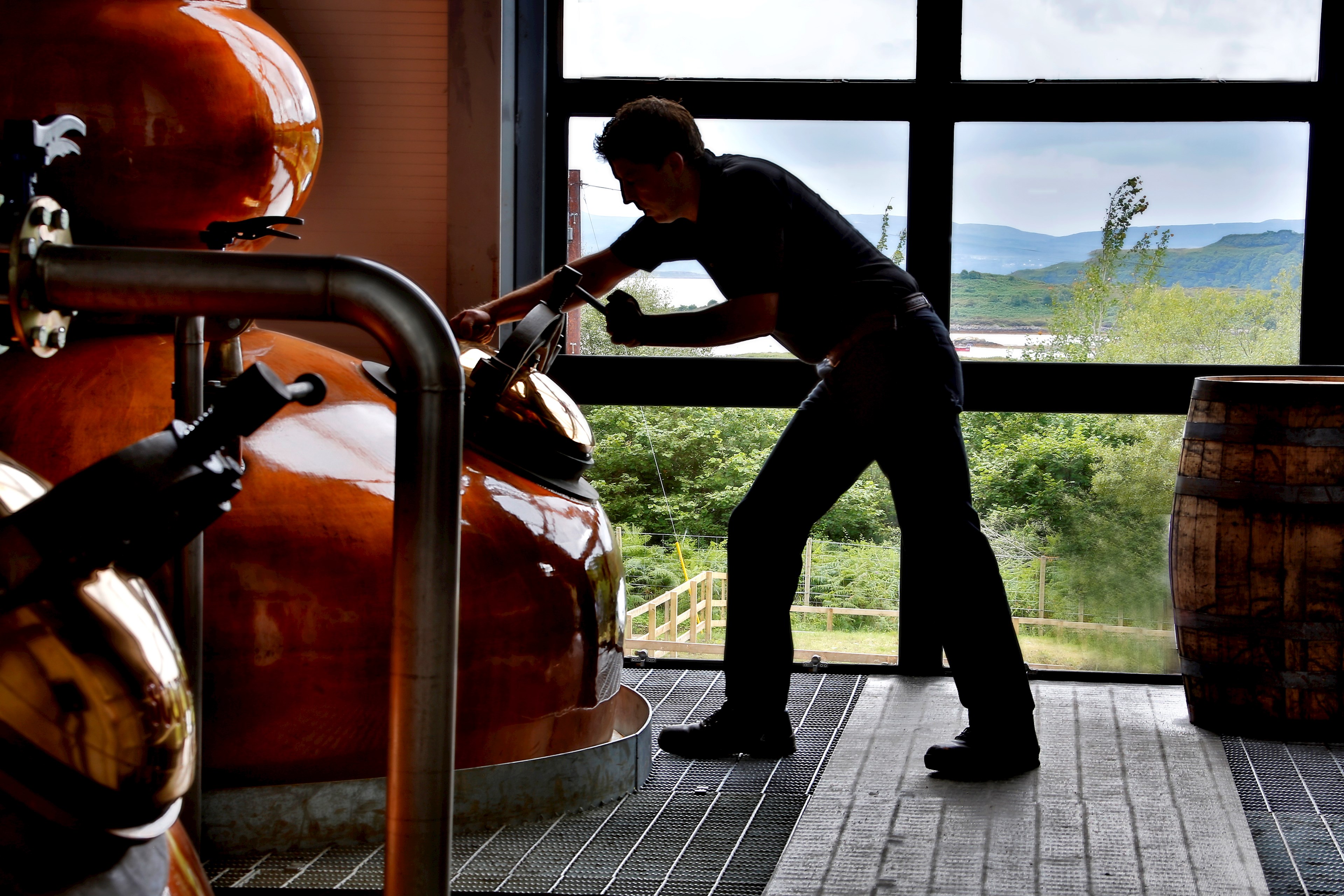 Other new faces at the show include famed independent bottlers Adelphi, Ireland's JJ Corry and revolutionary brewers Brewdog. The latter will be showcasing their latest entries into the whisky world, with expressions including The Duke, a four-year-old grain whisky, plus their Boilermaker collaboration series.
We are sure all of these new faces will be outstanding additions to the weekend, and with more announcements still to come we're sure there will be no shortage of new and exciting stands at Whisky Show 2019!
Click through to see the full list of whisky makers attending this year's show, or the full list of rum producers in our guest spirit zone.