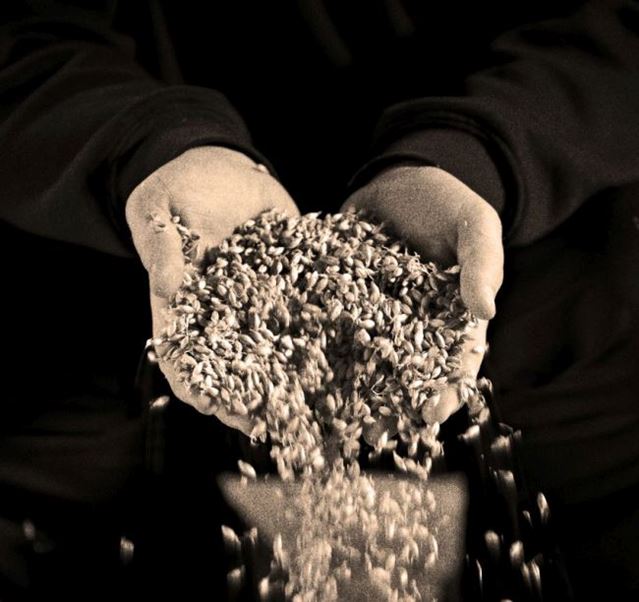 The distillery is both named after and located in Islay's capital, and is one of Scotland's earliest distilleries, dating to 1779. It is unique on the island as its whiskies, loaded with smoky, tropical-fruit flavours, sit firmly in the centre of the peaty spectrum, in contrast to other Islay distilleries.
David Turner has been with Bowmore for 25 years. He started in the malt barns and mash house, working his way up to head distiller before becoming distillery manager in 2012.
Eddie MacAffer initially worked in the warehouses before moving on to malt barns and then the position of master distiller. Eddie has been with Bowmore for 50 years, meaning the pair have racked up three-quarters of a century at the same distillery.
The masterclass will showcase the distillery's past five decades, from the legendary fruit bombs of the 1960s and 1970s to the feistier drams of the 2000s. This is an incredible opportunity to try a fantastic line-up - with a total value of more than £30,000 - hosted by some of the longest-standing staff members of Bowmore.