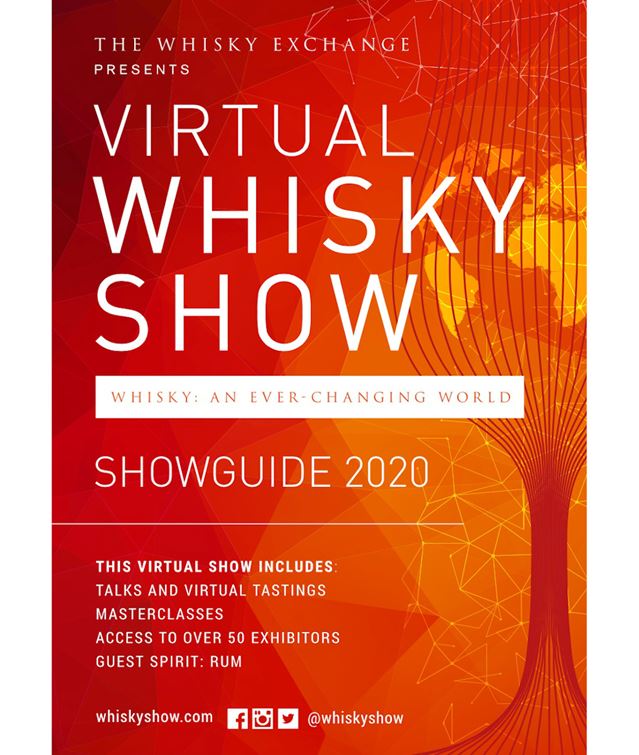 The yearly Whisky Show Guide has become a staple of our shows, packed with information about the weekend, as well as news, interviews, and articles all about our favourite drinks. With the show going virtual in 2020 we couldn't do a paper guide any more, so decided to do something even better – an interactive online magazine.
With more than 130 pages of whisky, rum and more, it will keep you occupied in between the talks and tastings during the Virtual Whisky Show week. Along with the more traditional articles, we have video interviews with whisky makers and ambassadors from around the world, digging into their favourite drams and how they see the whisky world developing, cocktail how-tos and a pair of quizzes – whisky and rum – each with prizes to win...
The guide is available to read online or download now for free – just head to the Virtual Whisky Show Guide page.